Category

Development

Client

WCOB

Start Date

23 January 2021

Handover

05 March 2021
Build, streamline and evolve together with solution
We are proud to have developed a website for the esteemed company, World Center of Baby, specializing in surrogacy services. Our goal was to create a website that reflects the professionalism, compassion, and expertise of the World Center of Baby team while providing an intuitive and informative platform for individuals and couples seeking surrogacy solutions.
+ Brand Development
+ UX/UI Design
+ Front-end Development
+ Copywriting
+ Shopify Development
More details about the project
Here are the key features and benefits of the website we developed:
User-Friendly Interface: Understanding the sensitivity and importance of the surrogacy journey, we designed the website with a user-friendly interface. Visitors can easily navigate through the various sections and access the information they need without any confusion or complexity.
Comprehensive Information: The website provides comprehensive information about the surrogacy services offered by the World Center of Baby. We worked closely with the team to ensure that all aspects of the surrogacy process, including legal requirements, medical procedures, and emotional support, are clearly explained. This empowers prospective clients to make informed decisions and understand the full scope of the services provided.
Testimonials and Success Stories: We incorporated a section featuring testimonials and success stories from satisfied clients who have successfully embarked on their surrogacy journey with the World Center of Baby. These stories serve as a source of inspiration and reassurance for individuals and couples considering surrogacy, showcasing the positive experiences and outcomes achieved.
Interactive Forms and Contact Options: To streamline the inquiry process, we implemented interactive forms and multiple contact options throughout the website. This allows visitors to easily reach out to the World Center of Baby team with their questions, concerns, or inquiries, ensuring a prompt and personalized response.
Multi-Language Support: Recognizing the international nature of surrogacy, we integrated multi-language support into the website. This enables visitors from different regions and cultural backgrounds to access the information in their preferred language, ensuring inclusivity and accessibility.
Responsive Design: The website is optimized for various devices, including desktop computers, tablets, and mobile phones. This ensures that potential clients can access the website and explore its content seamlessly, regardless of the device they are using.
Emphasis on Privacy and Confidentiality: We implemented robust security measures to safeguard the privacy and confidentiality of clients and their sensitive information. This includes secure data transmission, encrypted communication channels, and compliance with privacy regulations.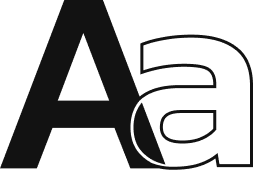 regular

This is text message

Medium

Medium typography

SemiBold

Just Amazing

Blod

Awesome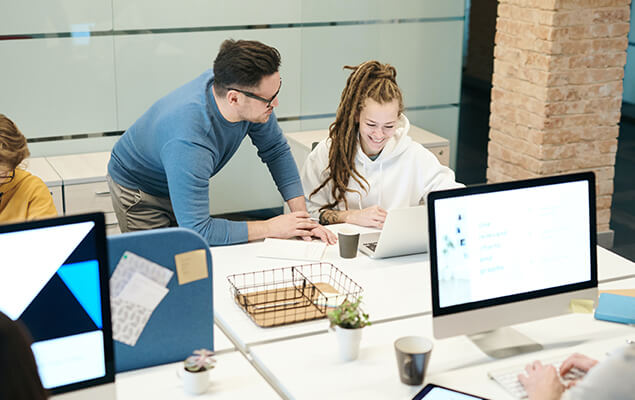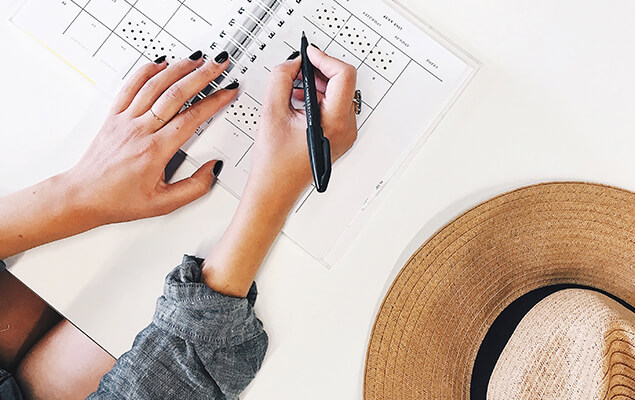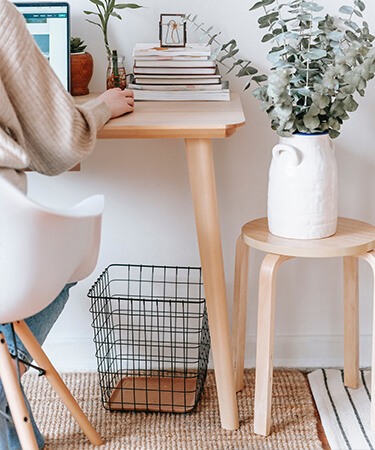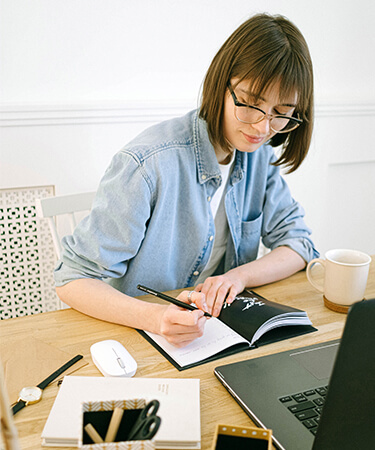 By developing a website that embodies the values and expertise of the World Center of Baby, we have provided them with a powerful online presence to reach individuals and couples worldwide who are in need of surrogacy services. The website serves as an informative and supportive resource, fostering trust and confidence in the World Center of Baby's commitment to helping individuals and couples fulfill their dreams of parenthood through surrogacy.