Category

Development

Client

Webflow

Start Date

23 January 2021

Handover

05 March 2021
Build, streamline and evolve together with solution
We are proud to offer our expertise in developing super sites that are designed to exceed your expectations and set new standards in the digital landscape. A super site is a term we use to describe a comprehensive and feature-rich website that goes above and beyond a standard website, offering enhanced functionality and an exceptional user experience.ansform your online presence into a powerful and dynamic platform that drives engagement, conversions, and business growth. Contact us today to discuss your vision, and let's bring your super site to life!
+ Brand Development
+ UX/UI Design
+ Front-end Development
+ Back-end Development
+ Copywriting
+ Server management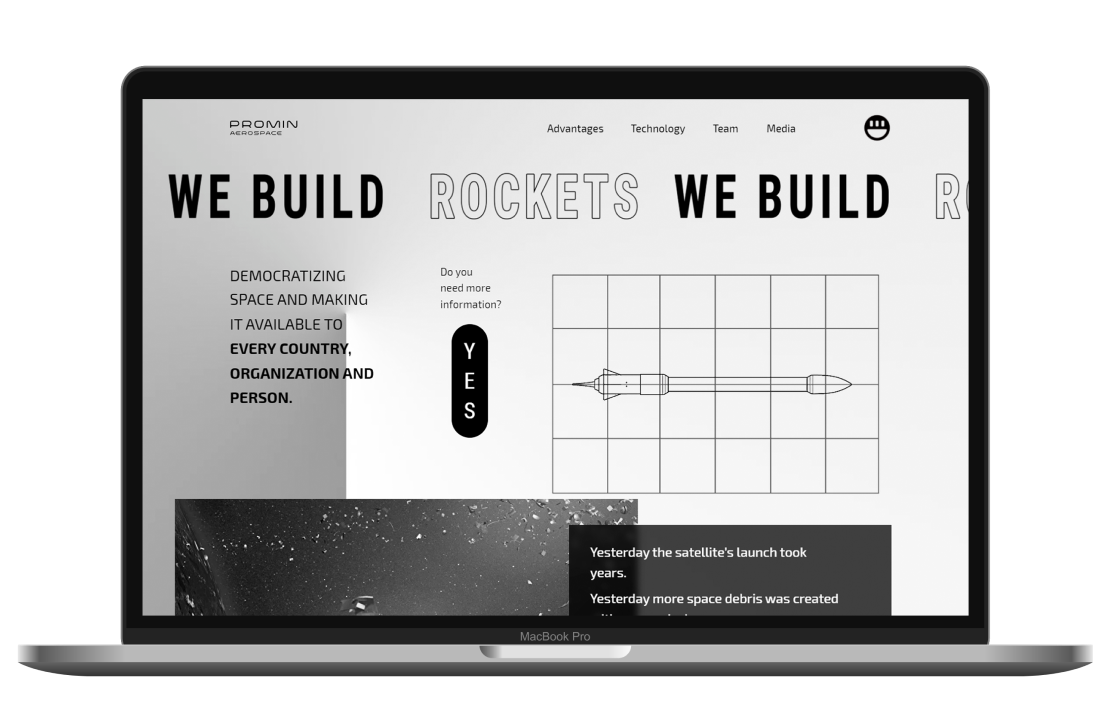 Visual and typograpy hierarchy
Here's how we can develop a super site for you: Customized Design: We understand that every business has unique requirements and branding guidelines. Our team of talented designers will work closely with you to create a visually stunning and engaging design that aligns with your brand identity. From captivating visuals to intuitive navigation, we ensure that your super site stands out and leaves a lasting impression on your visitors. Enhanced User Experience: A super site focuses on delivering an exceptional user experience. We employ user-centric design principles and conduct thorough research to understand your target audience and their needs. By incorporating intuitive navigation, interactive elements, and personalized features, we create an immersive and enjoyable experience that keeps visitors engaged and encourages them to explore your site further. Scalability and Flexibility: A super site is built to accommodate your business's growth and evolving needs. We develop scalable solutions that can handle increasing traffic, content expansion, and additional functionality. Whether you require an e-commerce platform, membership systems, or integration with third-party services, we ensure that your super site is flexible and adaptable to future enhancements. Advanced Functionality: We go beyond basic website functionality to offer a wide range of advanced features in a super site. This can include dynamic content generation, interactive maps, social media integrations, advanced search capabilities, customer portals, real-time data visualization, and more. Our team stays up-to-date with the latest technologies and industry trends, enabling us to incorporate cutting-edge features that enhance the user experience and drive conversions. Performance and Optimization: A super site must be fast, reliable, and optimized for performance. We optimize your site's loading speed, ensure responsive design for various devices, and implement best practices for search engine optimization (SEO). By adhering to these principles, we create a super site that not only provides a seamless experience to users but also ranks well in search engine results, increasing your online visibility. Ongoing Support and Maintenance: Our commitment to your success doesn't end with the launch of your super site. We offer comprehensive support and maintenance services to ensure that your website continues to perform optimally. From regular updates and security patches to monitoring and analytics, we proactively manage and maintain your site, allowing you to focus on your core business.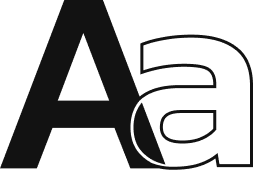 regular

This is text message

Medium

Medium typography

SemiBold

Just Amazing

Blod

Awesome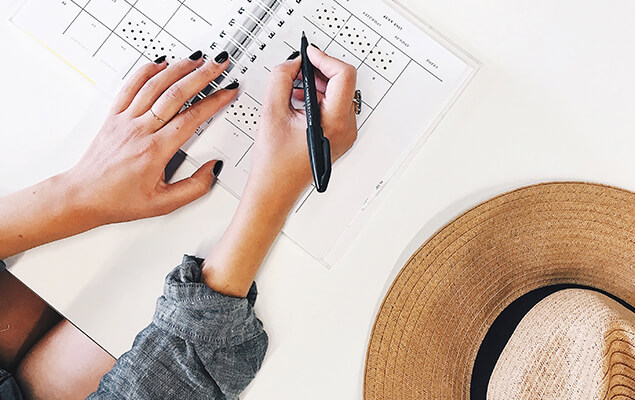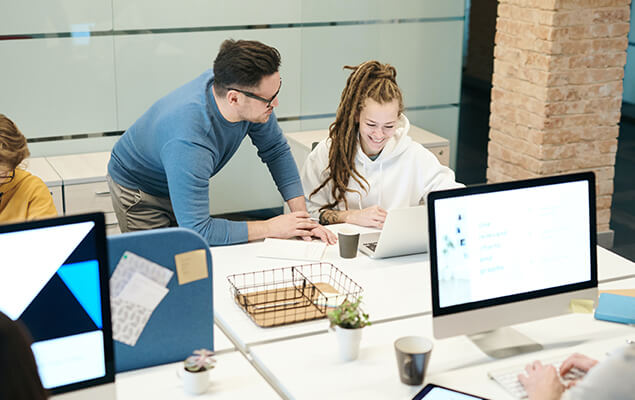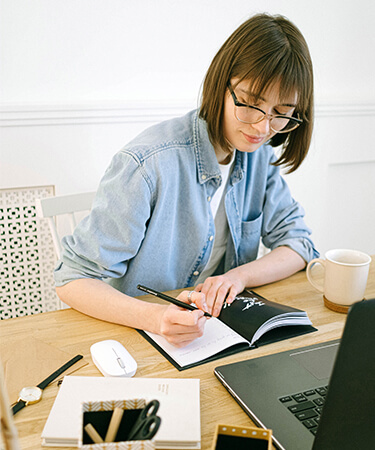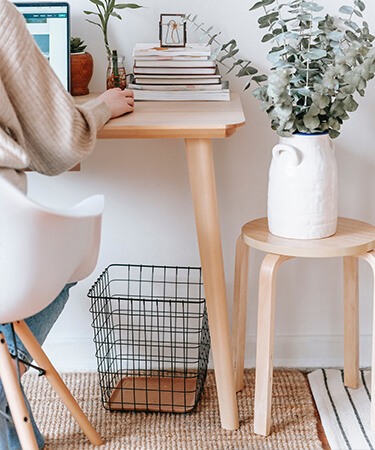 For those of us who are blessed with good sight. So we seldom consider it. That's why going off to investigate the whys and hows involved is a little like trying to get behind the wind