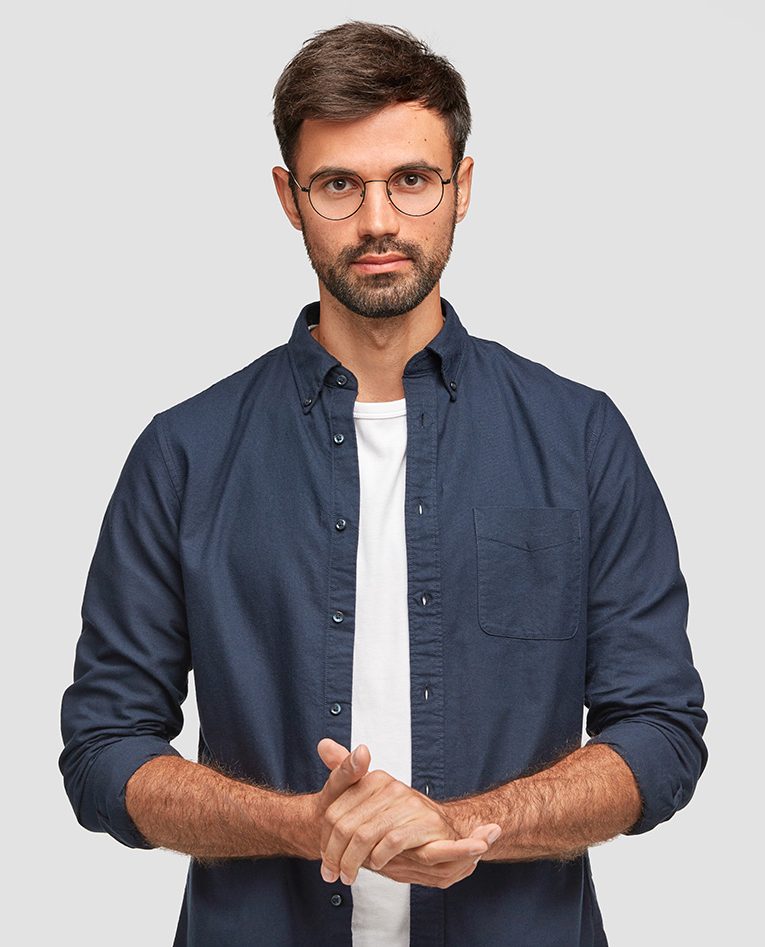 Yurii Kushkarov
CTO and co-founder
Yurii is a CTO and technical co-founder with 18 years of experience in web development. He is a lead of web development in our web studio. He has a deep understanding of the latest web technologies and trends, and he is experienced in building and launching successful web products.
Yurii is a strong leader and communicator. He is able to work effectively with both technical and non-technical team members, and he is able to clearly articulate the company's technical vision. He is also passionate about web development and startups, and he is always looking for new challenges.
In his previous role as a lead web developer, Yurii was responsible for the development of several successful web products. He has a proven track record of delivering high-quality products on time and within budget. He is also an expert in a variety of web technologies, including HTML, CSS, JavaScript, PHP, and MySQL.
Yurii is a valuable asset to our web studio. He is responsible for defining the company's technical vision and strategy, building and launching our web products, leading and managing our technical team, and working with other departments to ensure that our clients' technical needs are met.
Our clients appreciate Yurii's expertise and experience. They value his ability to clearly communicate technical concepts, his willingness to go the extra mile, and his commitment to delivering high-quality work.