Category

Development

Client

Promin

Start Date

23 January 2021

Handover

05 March 2021
Build, streamline and evolve together with solution
We are proud to have developed a website for Promin, a company operating in the aerospace industry. Promin is a prominent player in this sector, and we were honored to collaborate with them to create a digital presence that showcases their expertise, services, and offerings.
+ Brand Development
+ UX/UI Design
+ Front-end Development
+ Copywriting
+ Back-end development
More details about the project
Key features of the website we developed for Promin include:
Engaging Design: We crafted a visually appealing design that captures the essence of the aerospace industry. The website's layout, color scheme, and imagery convey a sense of professionalism and technological advancement, resonating with Promin's target audience.
Comprehensive Information: We ensured that the website provides comprehensive information about Promin's services, products, and achievements. This includes detailed descriptions of their aerospace solutions, case studies highlighting successful projects, and testimonials from satisfied clients.
Intuitive Navigation: User experience was a top priority during the development process. We implemented a user-friendly navigation system that allows visitors to easily explore different sections of the website, find the information they need, and engage with Promin's offerings seamlessly.
Multimedia Integration: To enhance the website's engagement factor, we incorporated multimedia elements such as videos, image galleries, and interactive features. These elements not only make the content more visually appealing but also provide visitors with a deeper understanding of Promin's expertise and capabilities.
Mobile Responsiveness: Recognizing the importance of mobile devices in today's digital landscape, we ensured that the website is fully responsive and optimized for various screen sizes. This allows users to access the website and experience its features seamlessly across desktops, tablets, and smartphones.
Search Engine Optimization (SEO): We implemented SEO best practices throughout the website development process. This includes optimizing page titles, meta descriptions, and incorporating relevant keywords to improve organic search visibility and drive targeted traffic to the website.
The website we developed for Promin in the aerospace industry serves as a powerful online platform for the company to showcase their industry expertise, attract potential clients, and foster business growth. We are proud to have contributed to Promin's digital presence and look forward to supporting them in their continued success.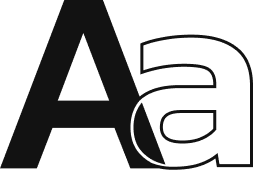 regular

This is text message

Medium

Medium typography

SemiBold

Just Amazing

Blod

Awesome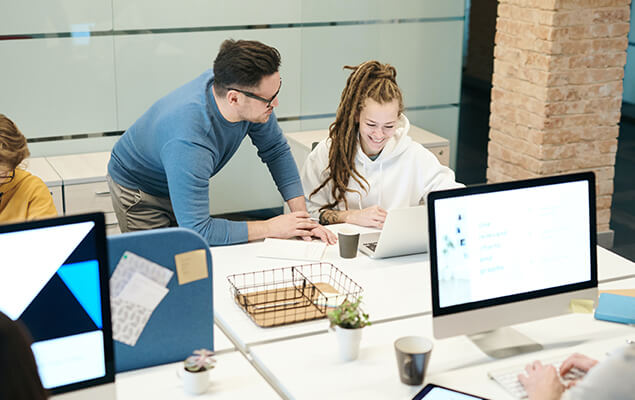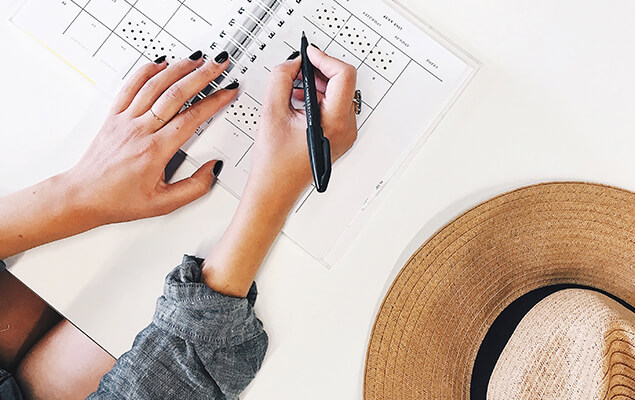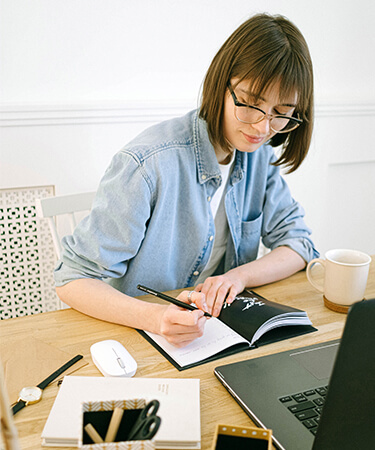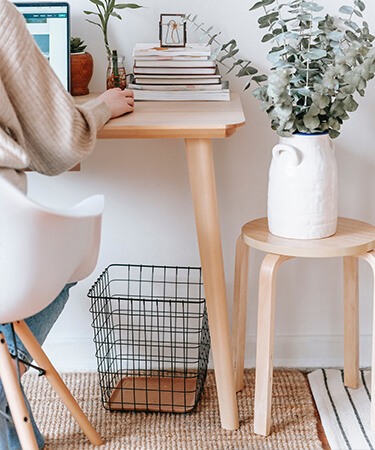 The website we developed for Promin in the aerospace industry focuses on delivering a compelling user experience while highlighting the company's achievements, capabilities, and commitment to innovation. Our goal was to create a website that not only reflects Promin's brand identity but also establishes them as a trusted and reliable partner in the aerospace industry.