Category

Development

Client

Postello

Start Date

23 January 2021

Handover

05 March 2021
Build, streamline and evolve together with solution
That's great to hear that you developed a website for the company Postello in the AI industry. Developing a website for a company in the AI industry requires a deep understanding of their unique needs and the ability to showcase their expertise in this cutting-edge field. Here are some key points to highlight about the website development
+Brand Development
+UX/UI Design
+Front-end Development
+Back-end Development
+Responsive Web Design
+E-commerce Development
+Content Management Systems (CMS) Development
+Mobile App Development
+Search Engine Optimization (SEO)
+Copywriting and Content Creation
+Web Analytics and Data Tracking
+AI-powered Chatbots and Virtual Assistants
+Machine Learning Integration
+Natural Language Processing (NLP) Implementation
+Predictive Analytics
+Personalization and Recommendation Systems
+Data Mining and Analysis
+AI-driven Automation and Optimization
+Cloud Computing and Deployment
+Security and Privacy Measures in Web Development
More details about the project
Customized Design: We worked closely with Postello to create a visually appealing and modern website design that reflects their brand identity and positions them as a leader in the AI industry. The design elements were carefully chosen to convey professionalism, innovation, and technical expertise.
Content Showcase: As an AI company, it was essential to effectively present Postello's products, solutions, and services to potential clients. We developed a comprehensive content structure that highlights their AI capabilities, industry expertise, and case studies, allowing visitors to gain a clear understanding of their offerings.
User Experience: User experience is crucial for any website, and particularly in the AI industry where complex concepts are often involved. We prioritized intuitive navigation, clear information hierarchy, and interactive elements to ensure that visitors can easily navigate the website and find the information they need. This approach creates a seamless and engaging user experience.
Integration of AI Elements: To align with Postello's specialization in AI, we integrated relevant AI elements into the website. This could include interactive demos, data visualizations, or AI-powered features that showcase their technology and demonstrate its capabilities.
Responsive Design: With the increasing use of mobile devices, we ensured that the website is fully responsive and optimized for various screen sizes. This guarantees a consistent and user-friendly experience for visitors accessing the site from different devices.
Performance and Security: We implemented performance optimization techniques to ensure fast loading times and smooth browsing. Additionally, we prioritized security measures to protect the website and its data from potential threats, considering the sensitivity of the AI industry.
Collaboration and Support: Throughout the development process, we maintained open communication with the Postello team, seeking their feedback and input to ensure the website met their requirements and vision. We also provided ongoing support, addressing any technical issues or updates that may arise after the website launch.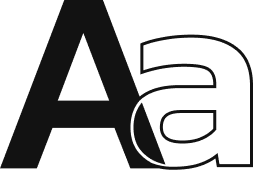 regular

This is text message

Medium

Medium typography

SemiBold

Just Amazing

Blod

Awesome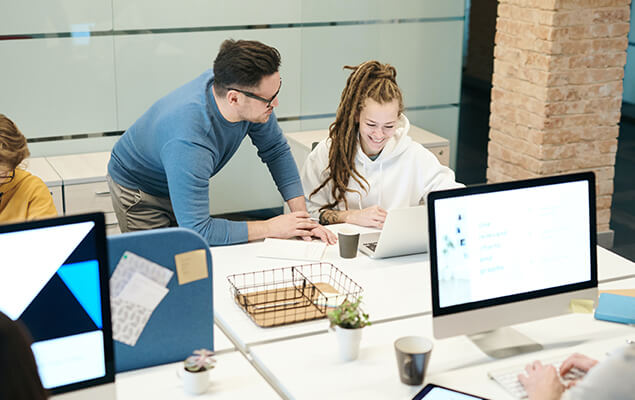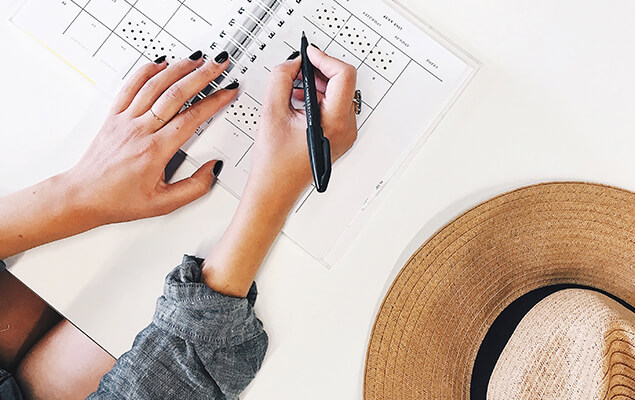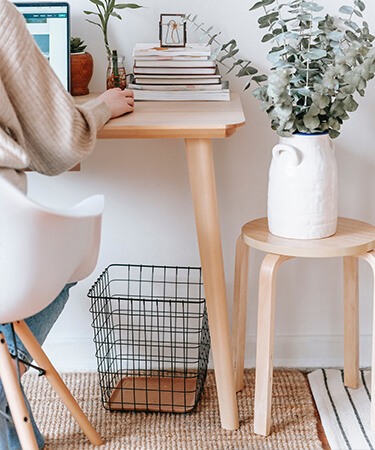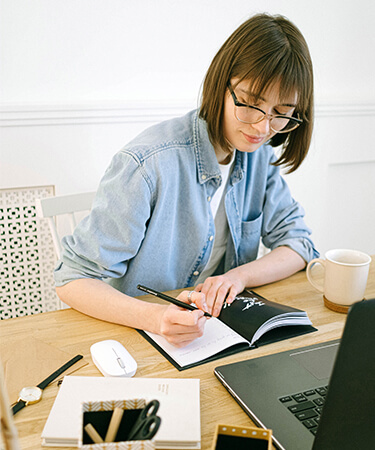 By developing a website for Postello in the AI industry, you have contributed to their online presence and provided a platform for them to showcase their expertise and attract potential clients. This project demonstrates your capability to deliver tailored solutions to clients operating in specialized industries.