Competenzlab
Website

2023
Category

Development

Client

Competenzlab

Start Date

23 January 2021

Handover

05 March 2021
Build, streamline and evolve together with solution
We are thrilled to have had the opportunity to develop a website for Competenzlab, a company operating in the machine learning (ML) industry and specializing in career switch advice. Our collaboration with Competenzlab allowed us to combine our expertise in web development with their knowledge and experience in ML to create a unique and impactful digital platform.
+Brand Development
+UX/UI Design
+Front-end Development
+Back-end Development
+Responsive Web Design
+Search Engine Optimization (SEO)
+Copywriting and Content Creation
+Web Analytics and Data Tracking
+Predictive Analytics
+Personalization and Recommendation Systems
+Data Mining and Analysis
+Cloud Computing and Deployment
+Security and Privacy Measures in Web Development
More details about the project
The Competenzlab website is designed to provide comprehensive career switch advice to individuals interested in transitioning into the ML field. Here are some key features and aspects of the website that we developed:
Informative Content: We worked closely with Competenzlab to understand their target audience and the specific information they wanted to convey. The website features well-structured and engaging content that explains the career switch process, highlights the benefits of pursuing a career in ML, and provides guidance on acquiring the necessary skills and knowledge.
User-Friendly Interface: Our design team focused on creating a user-friendly interface that facilitates easy navigation and a seamless user experience. The website's layout and organization enable visitors to quickly access the information they need, whether it's learning about ML concepts, exploring educational resources, or getting in touch with Competenzlab for personalized guidance.
ML Industry Insights: To showcase Competenzlab's expertise and establish them as thought leaders in the ML industry, we incorporated a blog or resources section on the website. This section provides valuable insights, trends, and updates related to ML careers, industry developments, and emerging technologies. It serves as a valuable resource for individuals seeking to stay informed and make informed decisions about their career switch.
Interactive Elements: We incorporated interactive elements throughout the website to enhance user engagement and interactivity. This could include features such as interactive quizzes, self-assessment tools, or chatbots to provide personalized recommendations and assistance.
Contact and Inquiry Forms: To encourage visitor engagement and inquiries, we integrated contact forms and inquiry forms on the website. These forms allow individuals to reach out to Competenzlab directly, seeking personalized career advice or further information about their services. The forms are designed to be user-friendly and accessible, making it easy for visitors to connect with Competenzlab.
Responsive Design: We ensured that the Competenzlab website is responsive and optimized for different devices, including desktops, tablets, and smartphones. This ensures a seamless and consistent experience for visitors, regardless of the device they use to access the website.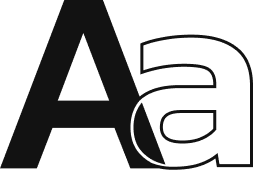 regular

This is text message

Medium

Medium typography

SemiBold

Just Amazing

Blod

Awesome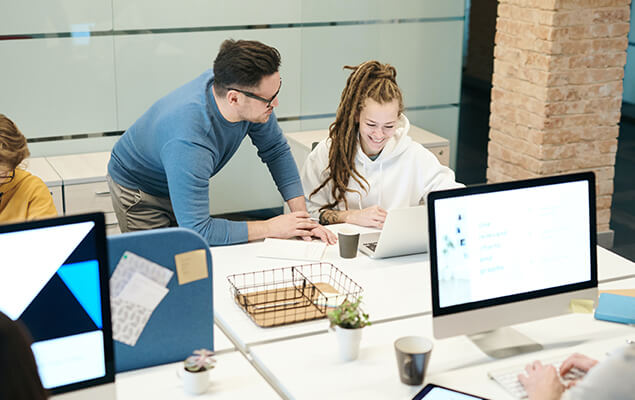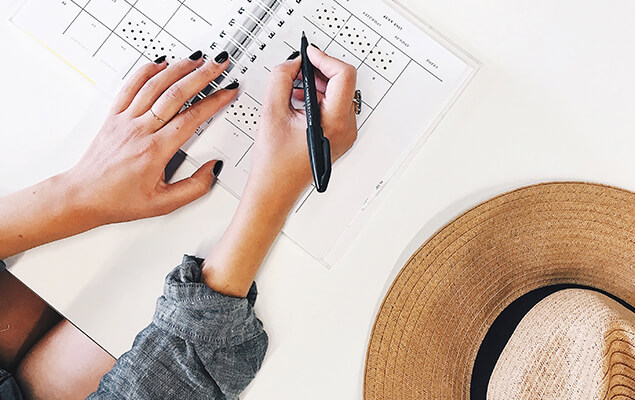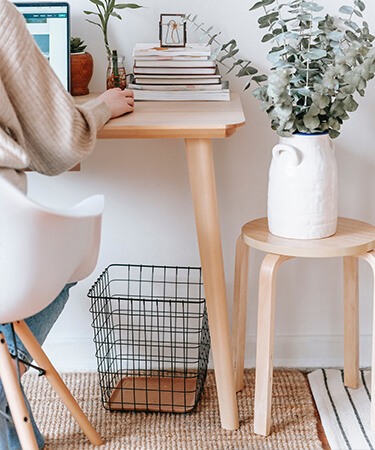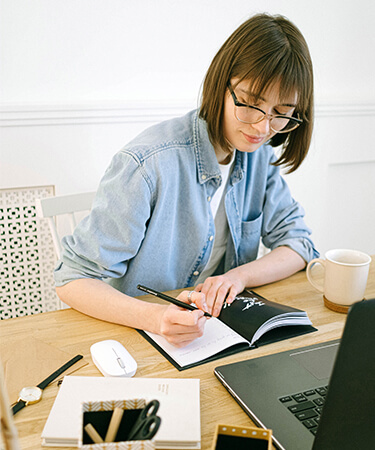 By collaborating with Competenzlab and leveraging our web development expertise, we created a visually appealing, informative, and user-friendly website that effectively communicates their career switch advice services in the ML industry. We are proud to have contributed to their mission of empowering individuals to pursue successful ML careers.